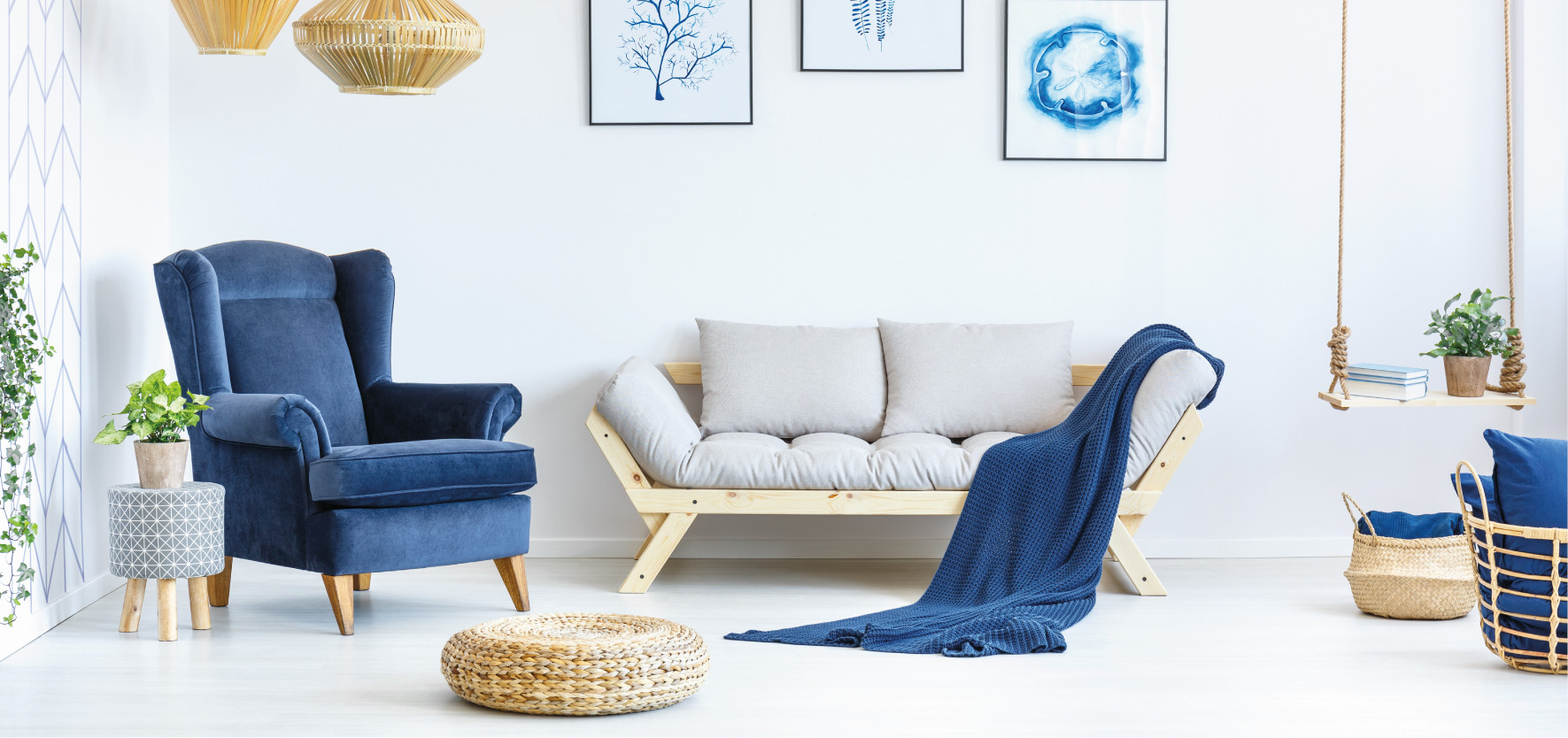 Furniture
Upholstered furniture requires the perfect blend of durable padding and supportive yet plush contour, made possible with our two batting options.
Mattress Materials
From resilient yet plush padding to fire barriers, we got you covered with customized solutions exclusively for the bedding industry.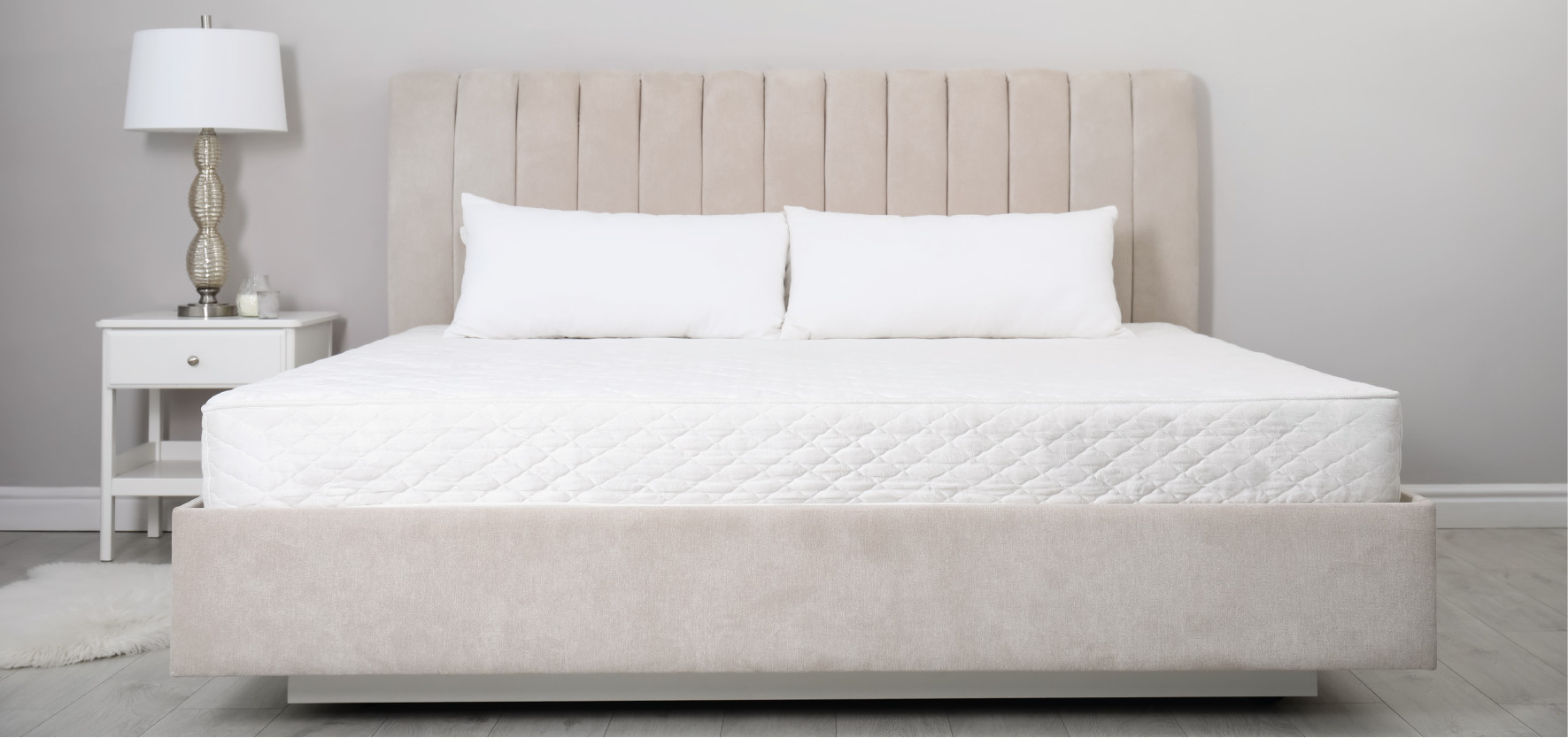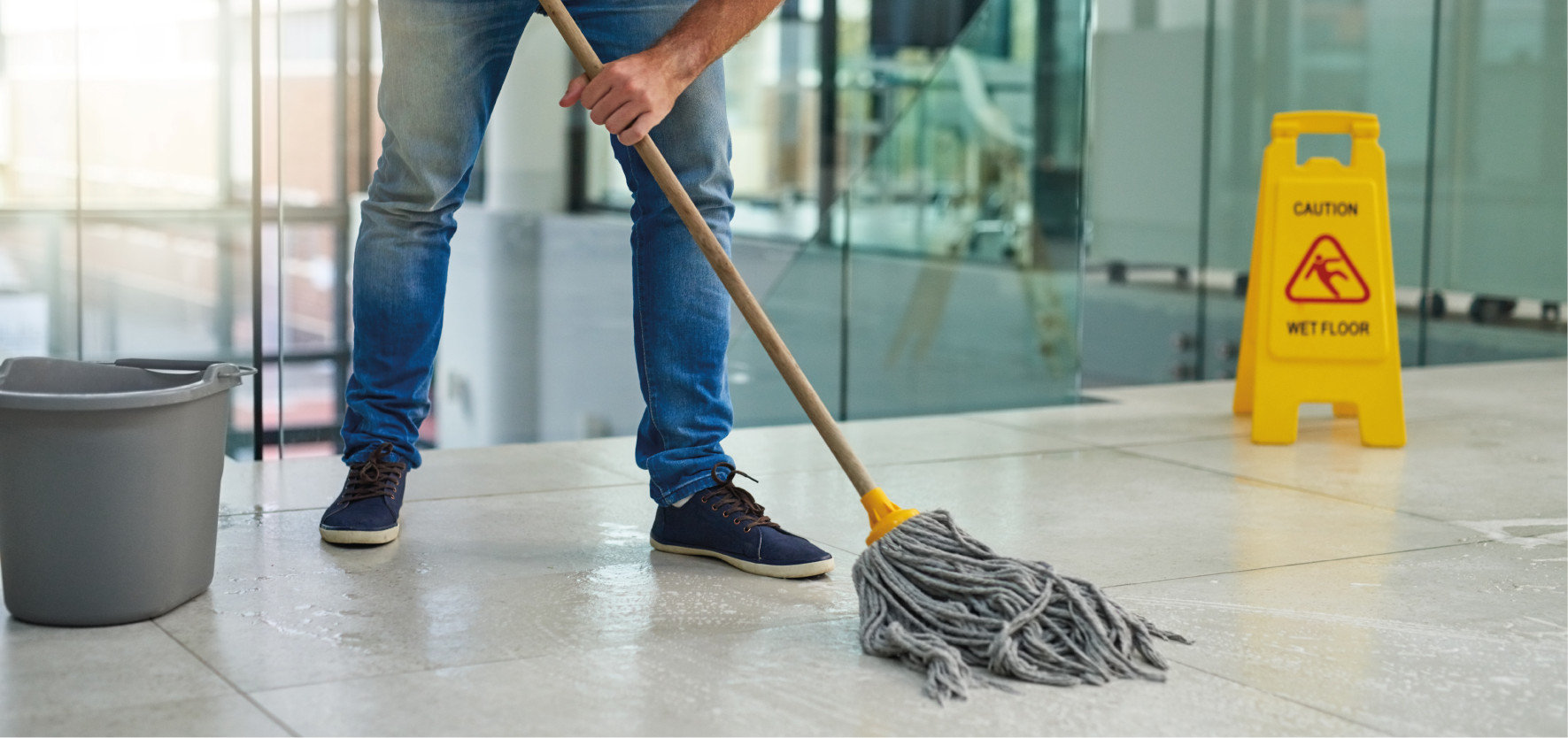 Floor Care
Since our beginning, we have produced quality yarns for the floor care industry. Check out why we're the industry leader.
Protective Packaging
Our value-securing sustainable packaging solutions keeps your product in pristine condition during transit while protecting the environment.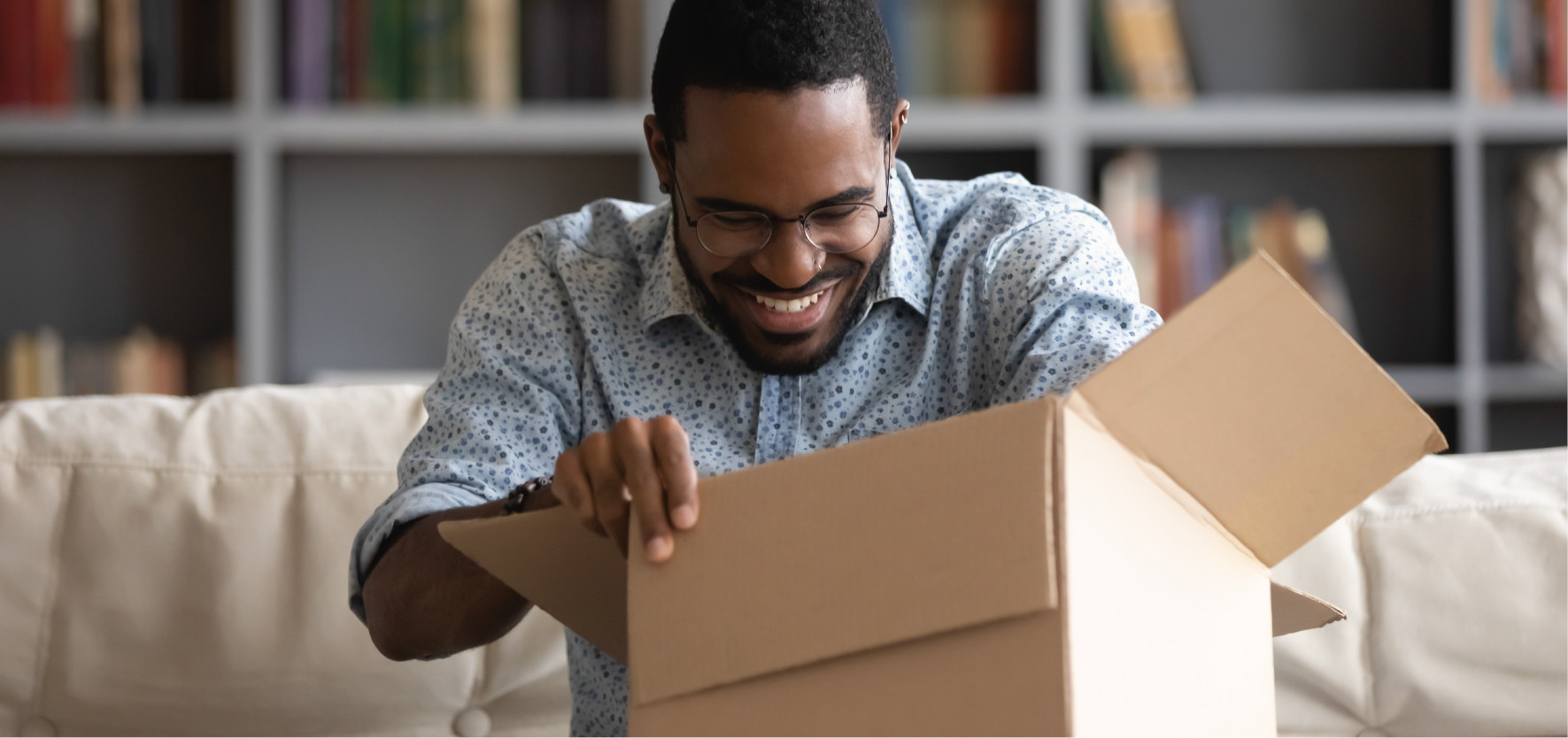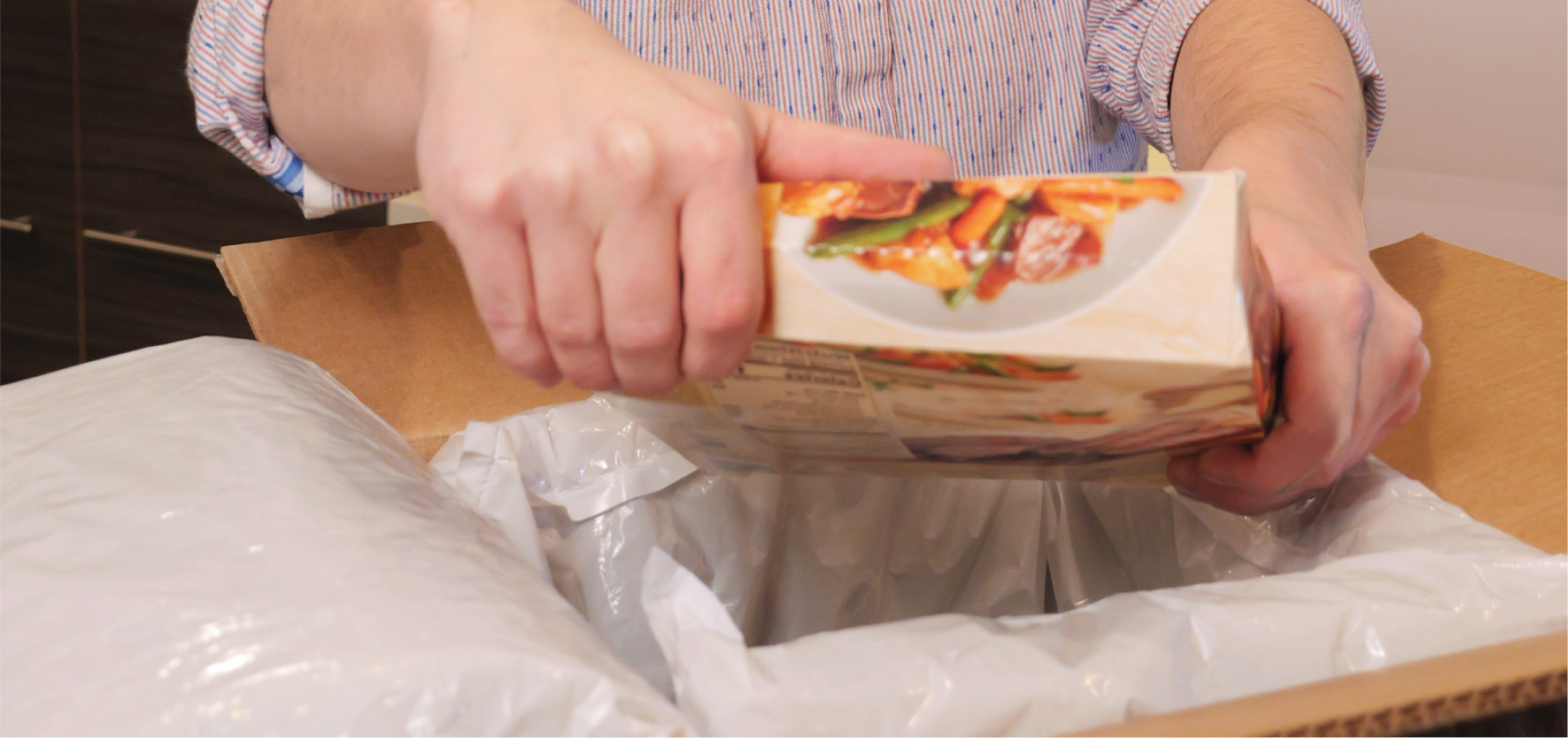 Cold Chain Packaging
Our cold chain packaging solutions are built to provide reliable temperature control while minimizing environmental impact.
Automotive
Rontex America brings more than 53 years of experience crafting needle-punch nonwoven textiles for both OEM and aftermarket applications.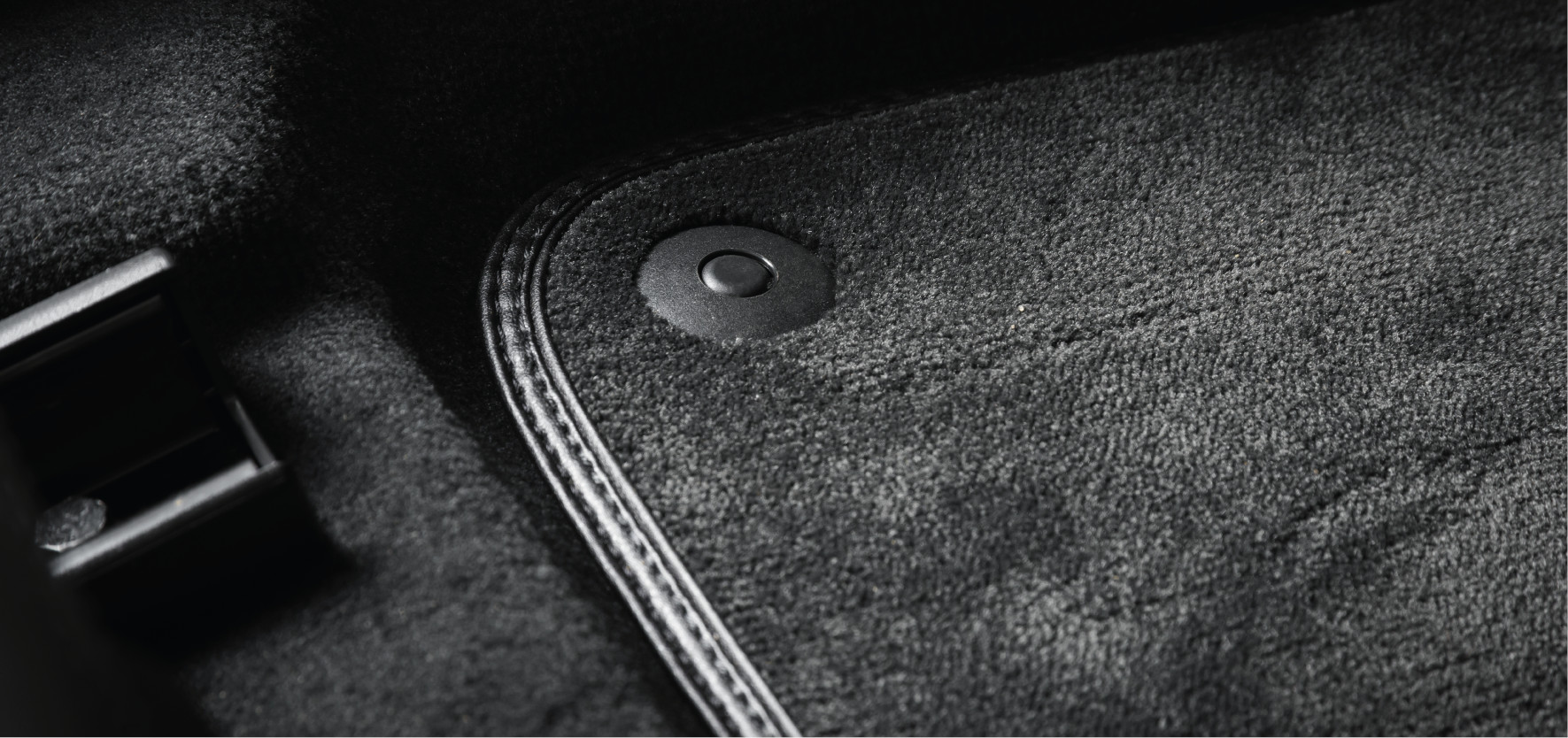 Specialty Materials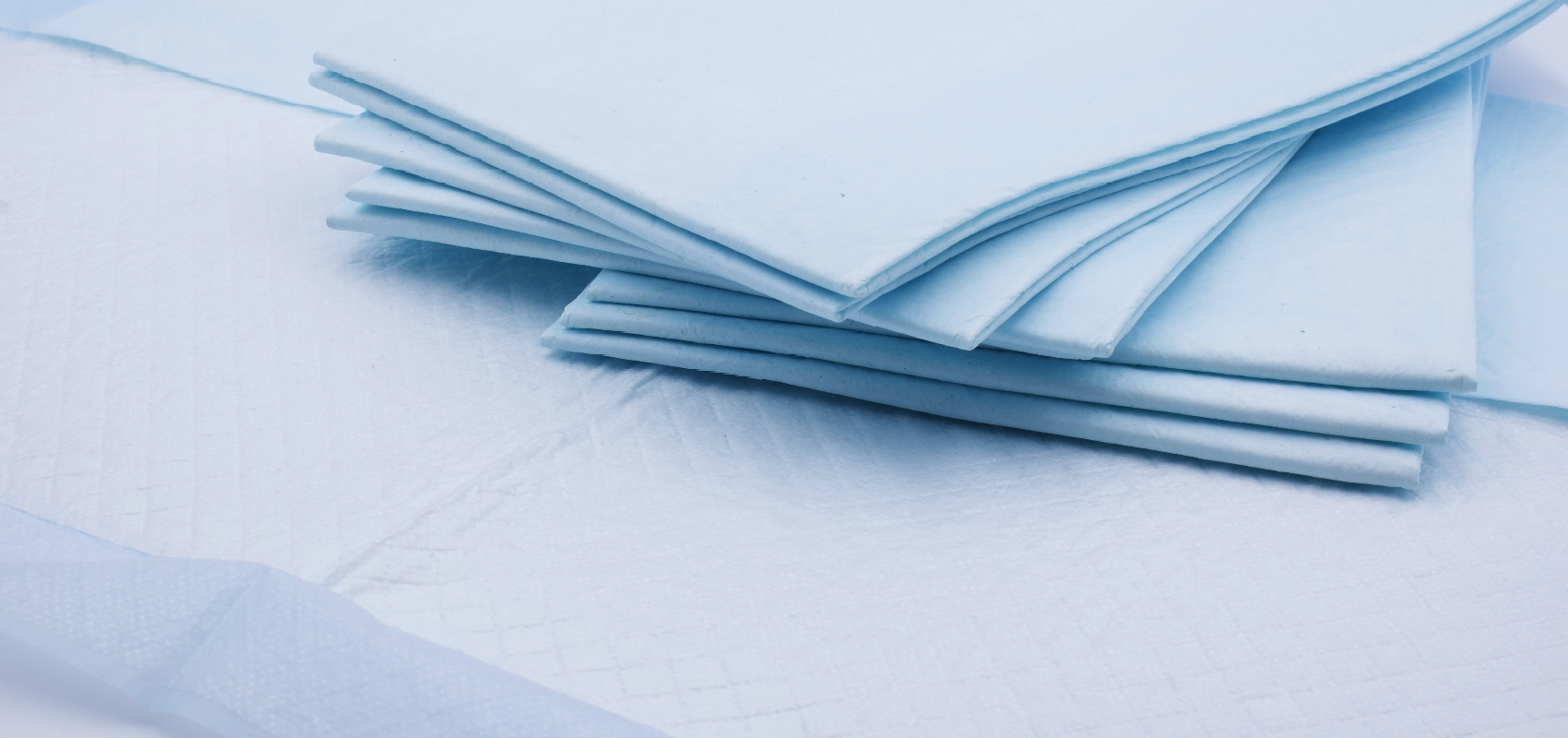 Absorbent Pads
Cotton fibers have long been known to possess superior oil-sorptive properties - up to 50x its own weight.
Drawcords
​Our yarns, engineered for drawcord applications, are strong enough to securely carry a 5 pound bag of ice pellets but soft to the hand.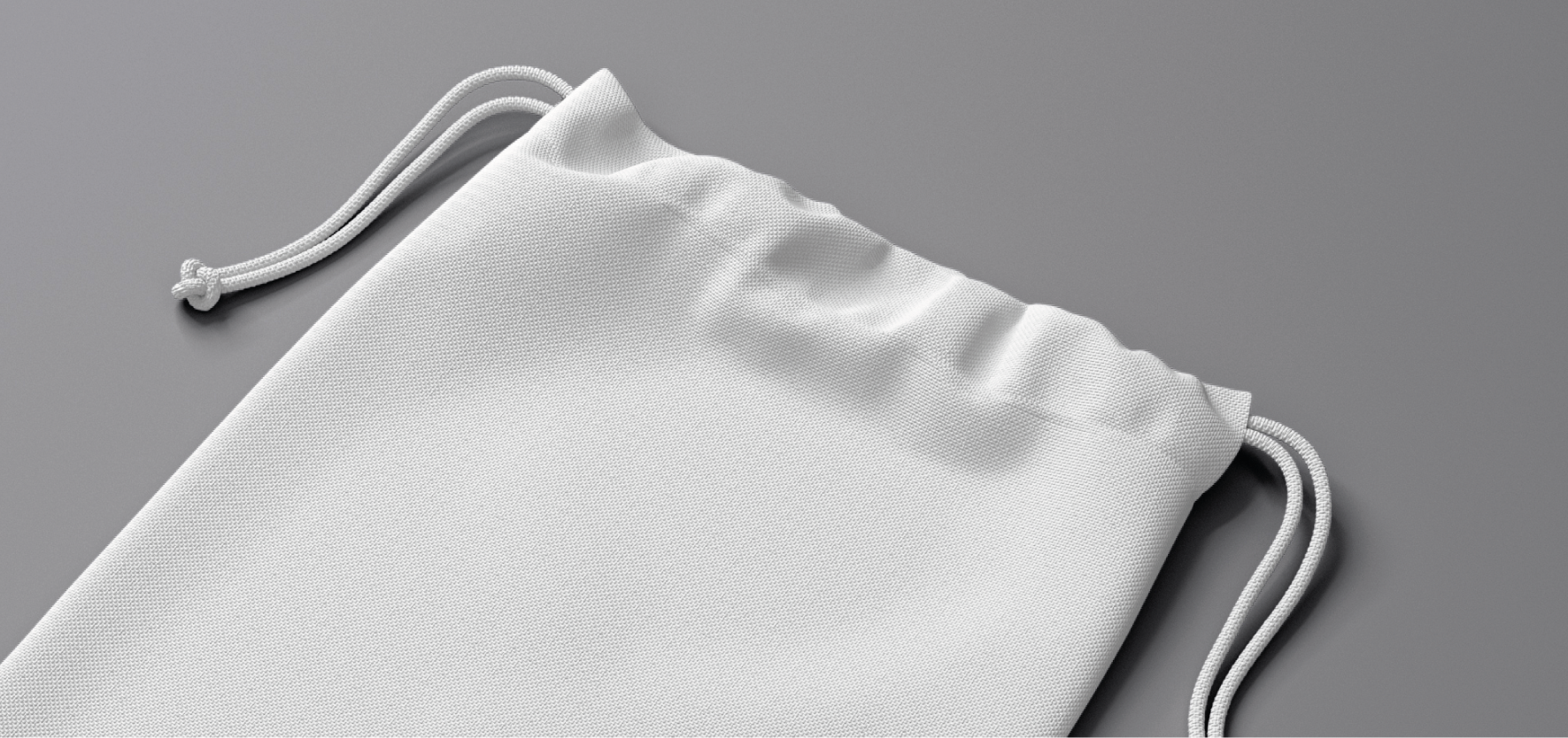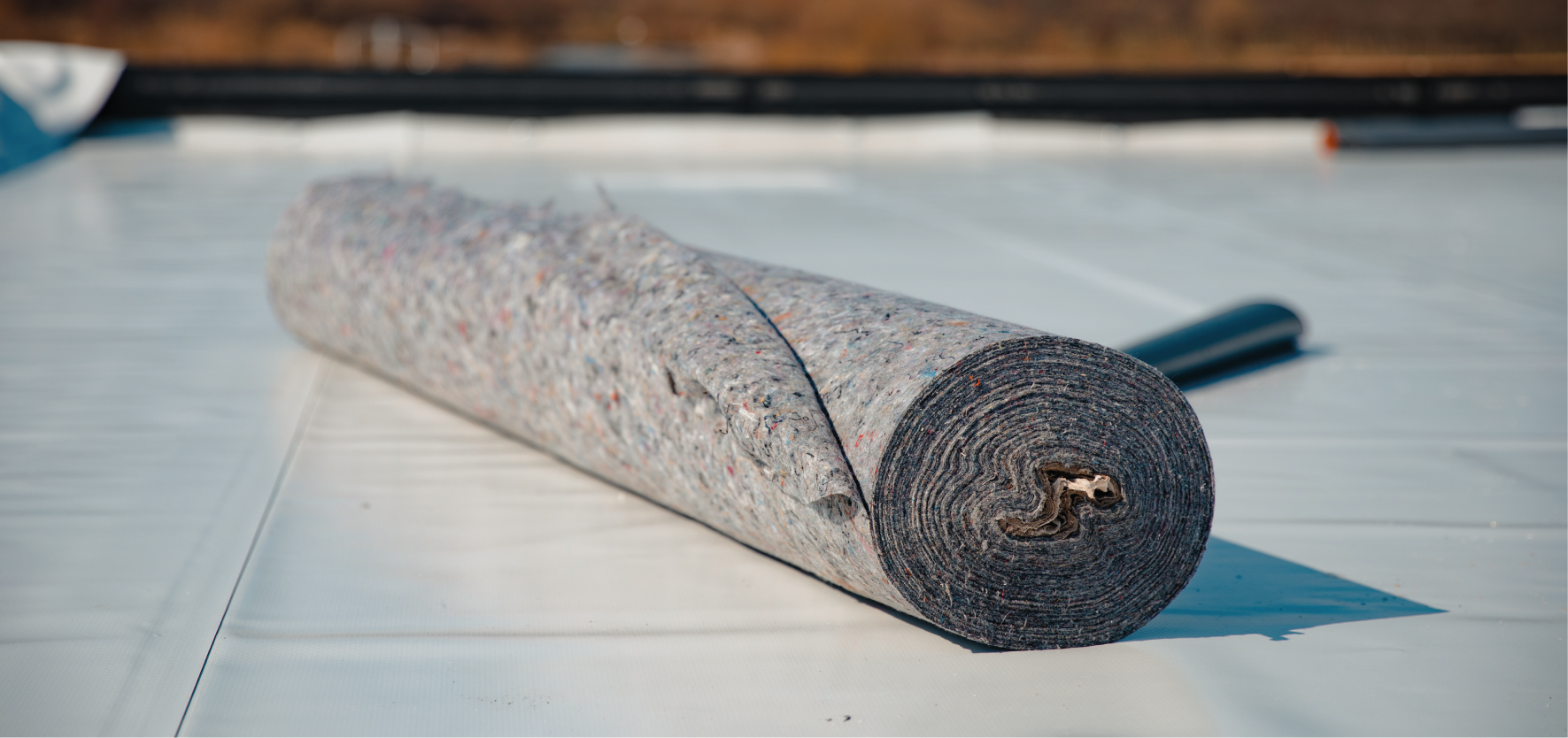 Geo-Textiles / Filtration
These products are ideal for a wide range of applications including pond liners to prevent moss growth.
Horse Trailers
Durable, lightweight covers and liners for ceilings and walls, tack rooms, and living quarter ceilings.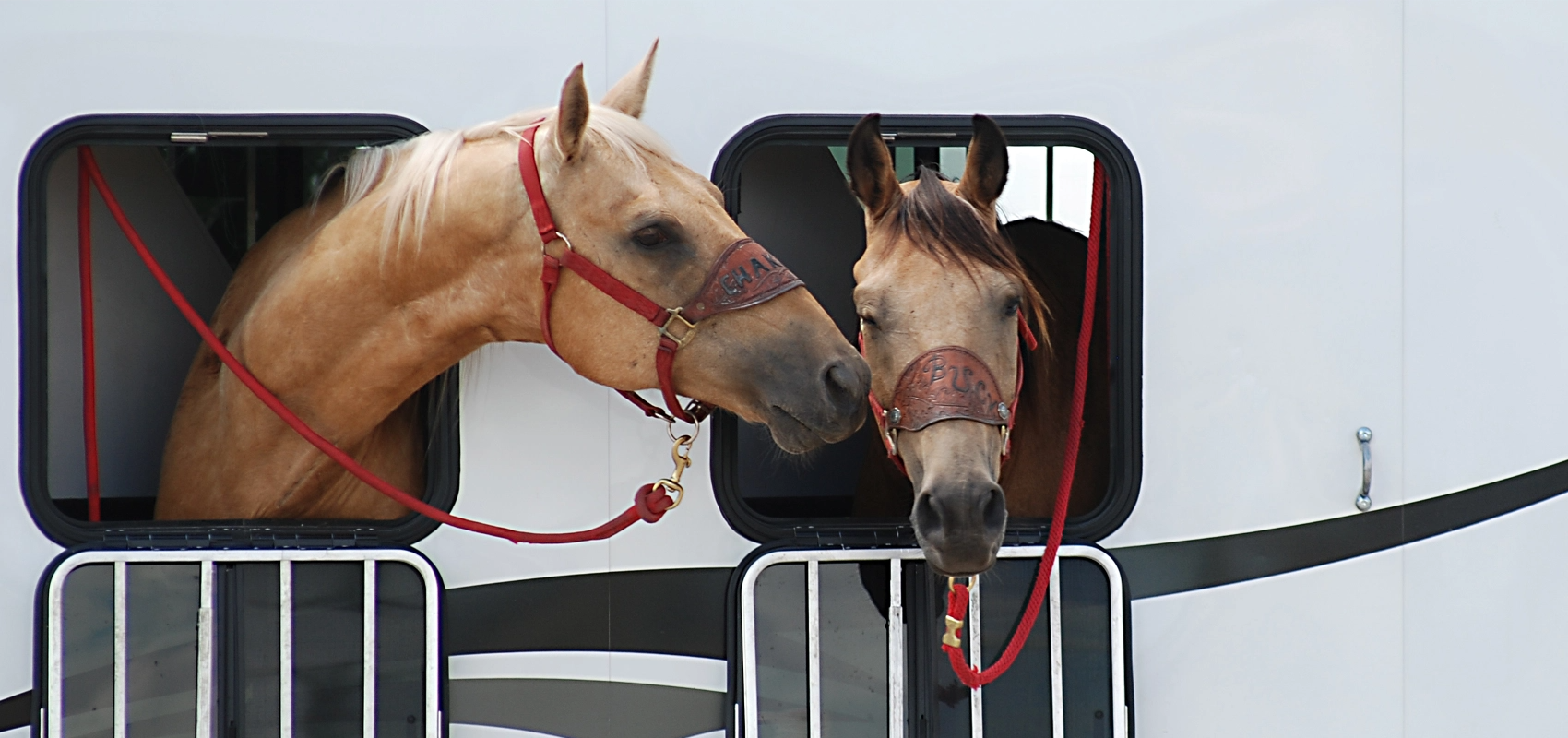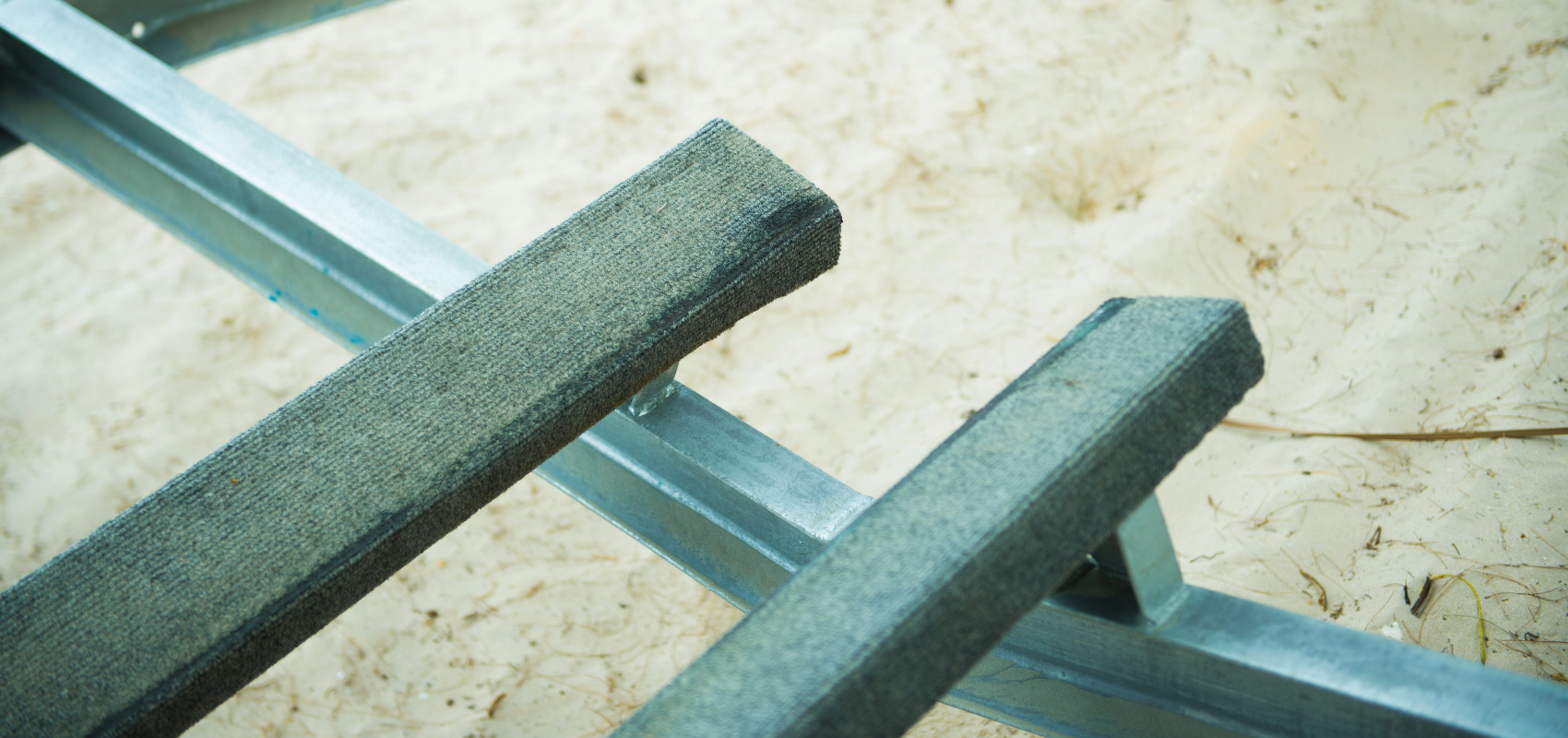 Marine Products
Our hull liners are exceptionally durable materials that will not mold, mildew, or rot.
Moisture Control Storage Liners
Felt liners for gun safes, pistol cases, and jewelry boxes.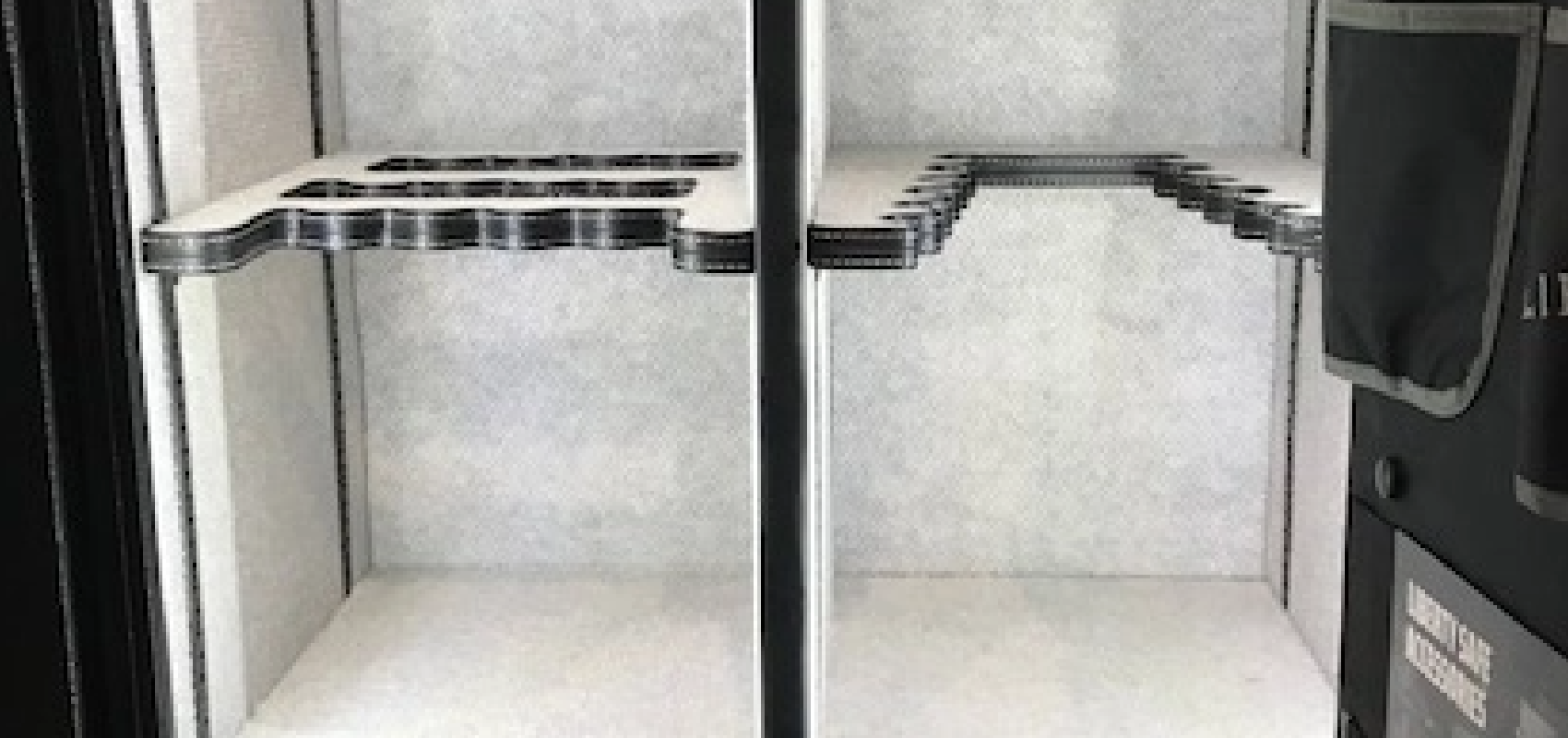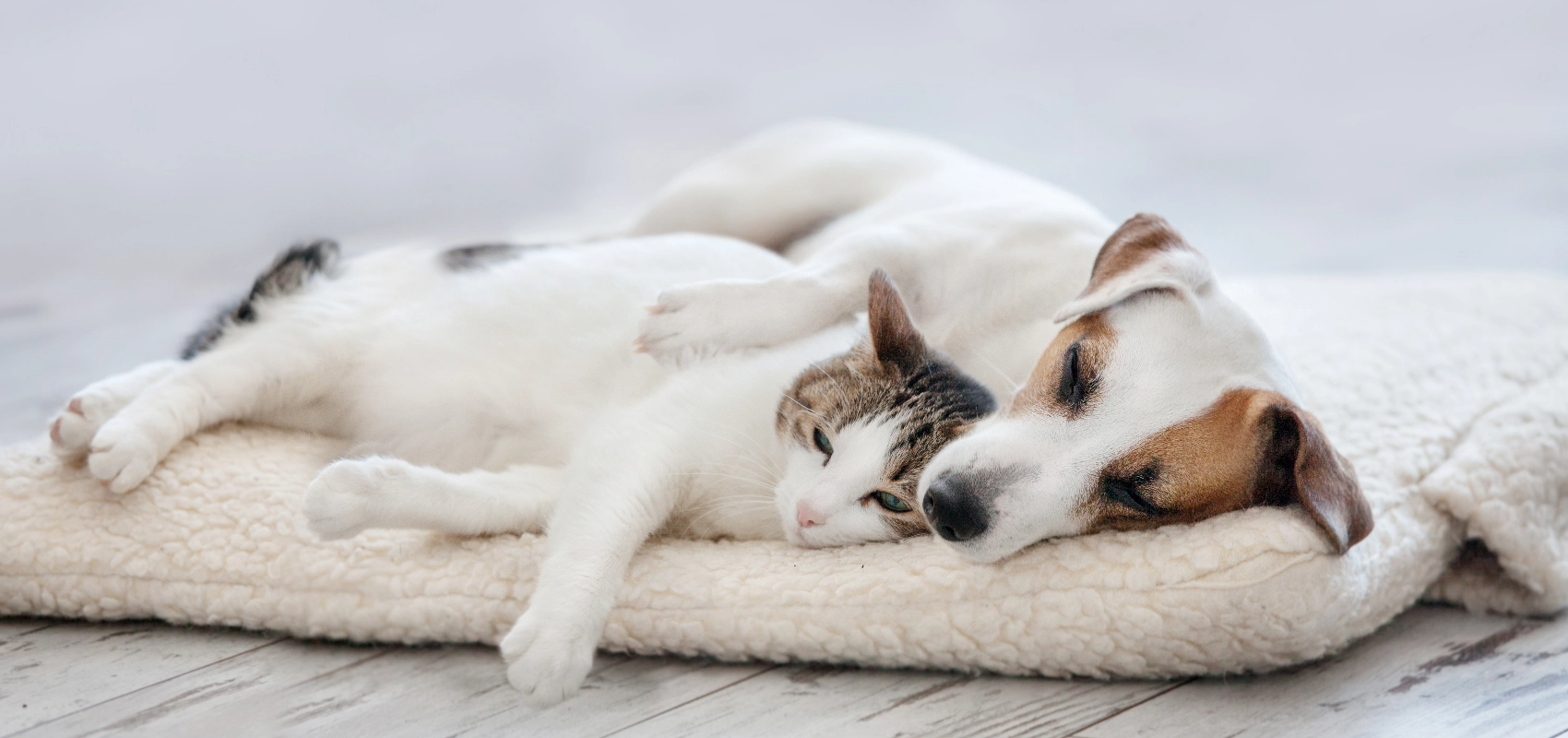 Pet Products
We offer rolled materials such as felt terrarium and reptile liners.
Thermal & Sound Dampening Materials
Three-dimension wall coverings, heatshield barriers, automotive/hot rod hood and door liners, marine engine liners, and general covers and insulators.