Protective Packaging
Protective Packaging
Made from plant-based fibers, Jones Sustainable Packaging protective liners are superior solutions for ensuring your products arrive safely.
Our protective packaging solutions are engineered to meet industry-standard performance requirements to ensure you get a truly customizable packaging solution that is lightweight, economical, and durable. We work directly with your packaging team to engineer value-securing protective solutions. Your customers can be sure your products arrive securely and undamaged.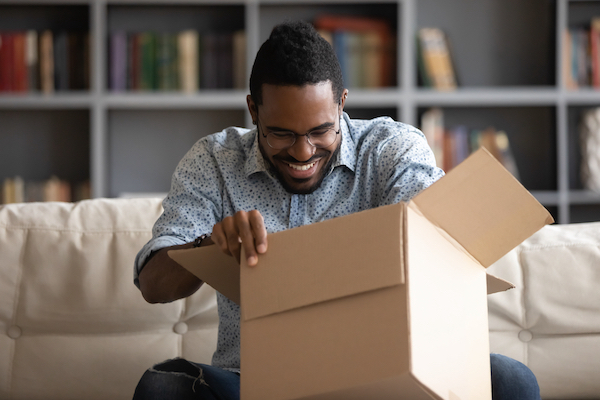 ---
Let's innovate together to customize the sustainable
Protective Packaging
solution that's right for you.
---
Our Protective Packaging Team