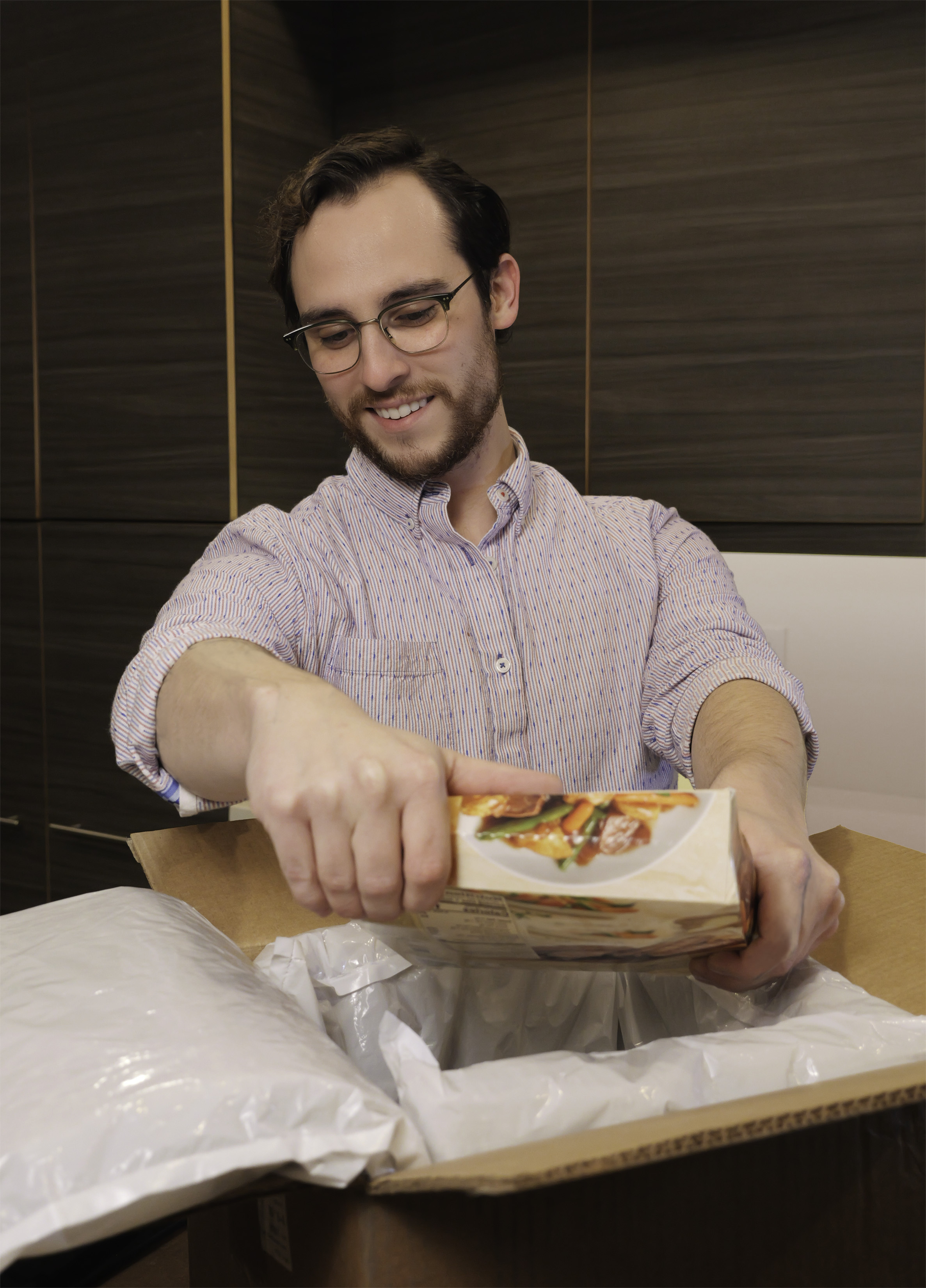 Over the last several years, there has been a growing concern over the environmental impact of packaging waste, and more and more, consumers have made their priorities clear, shaping their spending habits around their personal philosophy and desire for sustainability. Eco-conscious buyers are exerting their control over whom they purchase from, choosing manufacturers who use recyclable and/or biodegradable packaging materials over those still using Styrofoam and other materials that may leak into oceans or end up in landfills.

This changing trend remains the primary motivation for Jones Family of Companies in development of our cold chain packaging solutions. For almost 90 years, Jones has been an industry leader, manufacturing value-added products engineered with sustainable fiber, and we continue that commitment to produce eco-friendly temperature controlled and protective packaging materials.
Manufactured with a variety of natural and upcycled fiber sources, our packaging options provide sustainable solutions which meet cold chain industry standard thermal performance requirements while reducing environmental impact. Our sustainable insulation liners are rigorously lab- and road-tested, ensuring certified performance equal to or better than traditional foam packaging without damaging the environment.
Our sustainable fiber blends include natural plant fibers like cotton and jute, a bast fiber; recycled textile mill by-products; animal fiber such as wool; and recyclable PET and RPET. Our insulation liners are engineered to maintain temperature objectives for transit times of 24, 48, and even 72 hours. Options include encapsulated/wrapped liners, or non-encapsulated liners for an "all-natural" look for protective packaging applications.
Jones offers encapsulation for a broad range of insulator dimensions, with options like poly film and kraft paper that enhance the consumer's un-boxing experience while keeping your products in their ideal temperature range for optimal quality.
In 2022, URAC - the governing body for specialty pharmacy accreditation - implemented new standards of thermal performance for cold chain packaging suppliers: packaged medications must maintain temperature between two and eight degrees Celsius, with limited room for deviation on either side. Jones' plant-based fiber insulation liners are engineered to meet these performance parameters.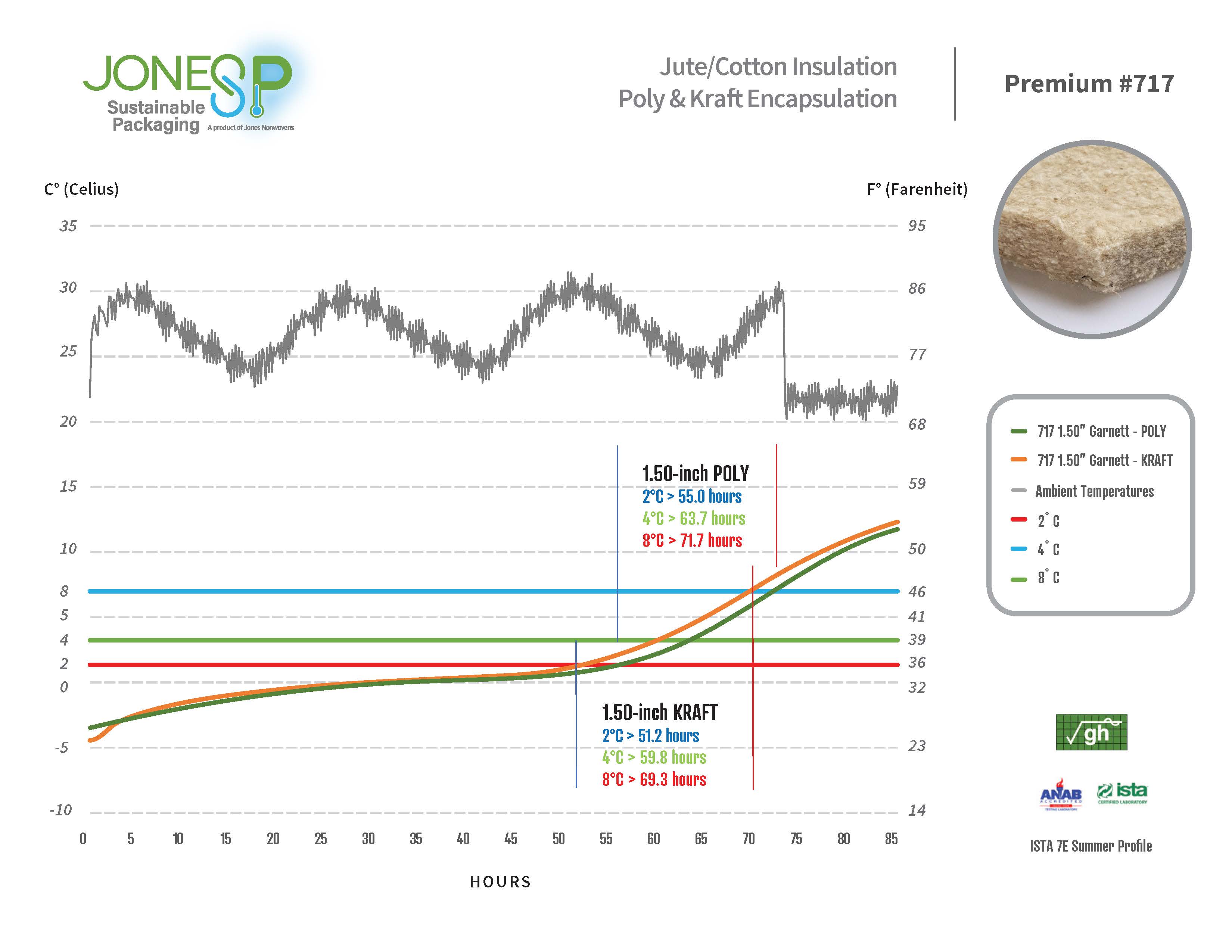 Product quality is not just a goal at Jones, it's built into our standard operating procedures as recognized by our ISO 9001:2015 certification. We understand that our customers define quality, and we view market trends and innovation within the packaging industry as opportunities to adapt our processes and products to meet these standards. With Jones, you're not just choosing a supplier, you are investing in a partner that works in concert with you to achieve success.
Learn more about our cold chain packaging, and let's innovate together to customize the sustainable solution that's right for you.